Прошла ежегодная премьера сезона на пляже Вайкики.
Присутствовали: Питер Ленков, Алекс О'Локлин, Скотт Каан, Дэниел Дей Ким, Чи Макбрайд, Джордж Гарсия, Тейлор Грубс и другие.
Видео с красной дорожки (Скотт, ДДК, Алекс):
Репортаж HawaiiNewsNow (
х
):
CBS confirmed the event a few weeks ago with a short video clip inviting fans to the beach for what's become a highly anticipated annual party with thousands of fans from Hawaii and all over the world in attendance.
"You know, every year I drive up here, I'm very nervous thinking that no one's going to be here, and every year I'm sort of blown away that they are," said series Executive Producer Peter Lenkov.
Alex O'Loughlin, who plays Steve McGarrett, said doing the series has been hard work, but worth it.
"Movies are really hard, too, but there's a beginning and an end," he said. "And with this, there's sort of, it keeps going and going and going. But we're here, and it's a testament to everybody that's involved."
Scott Caan, who plays Danny Williams, said he enjoys the beachside premiere.
"One year, I'm going to come in on a good set wave and then walk right on the carpet from the ocean," he said. "That would be cool."
"With every year that goes by, we build a deeper and deeper bond with our audience," said Daniel Dae Kim, who portrays Chin Ho Kelly. "It's not just a one season thing or a two season thing. This is now seven seasons."
For local actors, the show has been a chance to represent Hawaii.
"I love it," said Taylor Wily, who plays Kamekona. "I'm blessed to be in this part, but I never forget that I'm representing and who I'm representing."
Фото-галерея HawaiiNewsNow:
Репортаж Honolulu Pulse (
х
):
San Diego resident Kailey Koons was among those who lined a security fence Friday afternoon more than two hours before series regulars Alex O'Loughlin, Scott Caan, Daniel Dae Kim, Jorge Garcia and Chi McBride made their appearance on the red carpet.
Armed with a poster that featured pictures of the entire cast — plus herself — she hoped to celebrate her 21st birthday with a greeting from her two favorite law enforcement officers, Steve McGarrett and Danny "Danno" Williams.
"I started watching during season one," said Koons. "Being in Hawaii and all is just amazing, but being able to watch the (premiere) episode with the cast is so cool."
The premiere screened after the red carpet arrivals, which also included local actors Taylor Wily, Dennis Chun and Teilor Grubbs, who have been shooting episodes since July and were on set earlier in the day before getting changed and making their way to Sunset on the Beach.
Every year fans travel to Hawaii from all over the world to catch a glimpse of the cast, who sign autographs and pose for photos before making their way down the red carpet.
"For me it's (all about) meeting the fans," said executive producer Peter Lenkov. "We come in at like noon and meet the fans. For me, that's the real treat."
Lenkov and co-executive producer Eric Guggenheim said those who showed up early were treated to souvenirs, including scripts from the series, challenge coins, footballs, tote bags, banners and umbrellas. They also continued the tradition of bringing Liliha Bakery Coco Puffs to share.
The beachside party has become an annual celebration for "Hawaii Five-0" and CBS, which holds the event to say thank you, especially to fans who live in Hawaii. In previous years, the screening was held prior to the network premiere, but this year it aired the same day.
Approximately 7,000 people were on hand by the time Grammy Award-winning artist Darius Rucker performed prior to the screening of the first episode, "Makaukau 'oe e Pa'ani." He had been spotted earlier in the afternoon on the red carpet happily accepting an invitation from Lenkov and Guggenheim to get in touch about a future guest appearance on the show.
"I like the show a lot," Rucker said afterward. "I do watch it. We've been talking about if I wanted to be a bad guy. We just don't know what we're going to do yet."
For the series' stars, a seventh season brings a sense of comfort as the production passes the 150-episode mark.
"It's pretty much old hat now," said McBride, who plays Capt. Lou Grover on the show. "We all get along quite well both on and off camera.
"What's not to love? You're in Hawaii and having a good time. I can't think of anything better than us going into this seventh season and who knows how many more."
Kim, who plays Chin Ho Kelly, also believes that the familiarity benefits the show.
"We've really grown to become a family," said Kim. "We shot a scene today where we were playing poker and the smiles were so natural. The ease with one another was just very comfortable and very organic. That's the kind of thing you can't manufacture."
For O'Loughlin, who plays Steve McGarrett on the show, making it to a seventh season has allowed him to fully explore the different aspects of his character on screen.
"I've never played a character for this long," he said. "The thing I really like about it that I'm really starting to see is that you get an ease that is very hard to find right away in film. It's a lot of fun."
Фото-галерея Honolulu Pulse:
Фото-галерея Star-Advertiser (
х
):
Фото-галерея CBS TV Studios: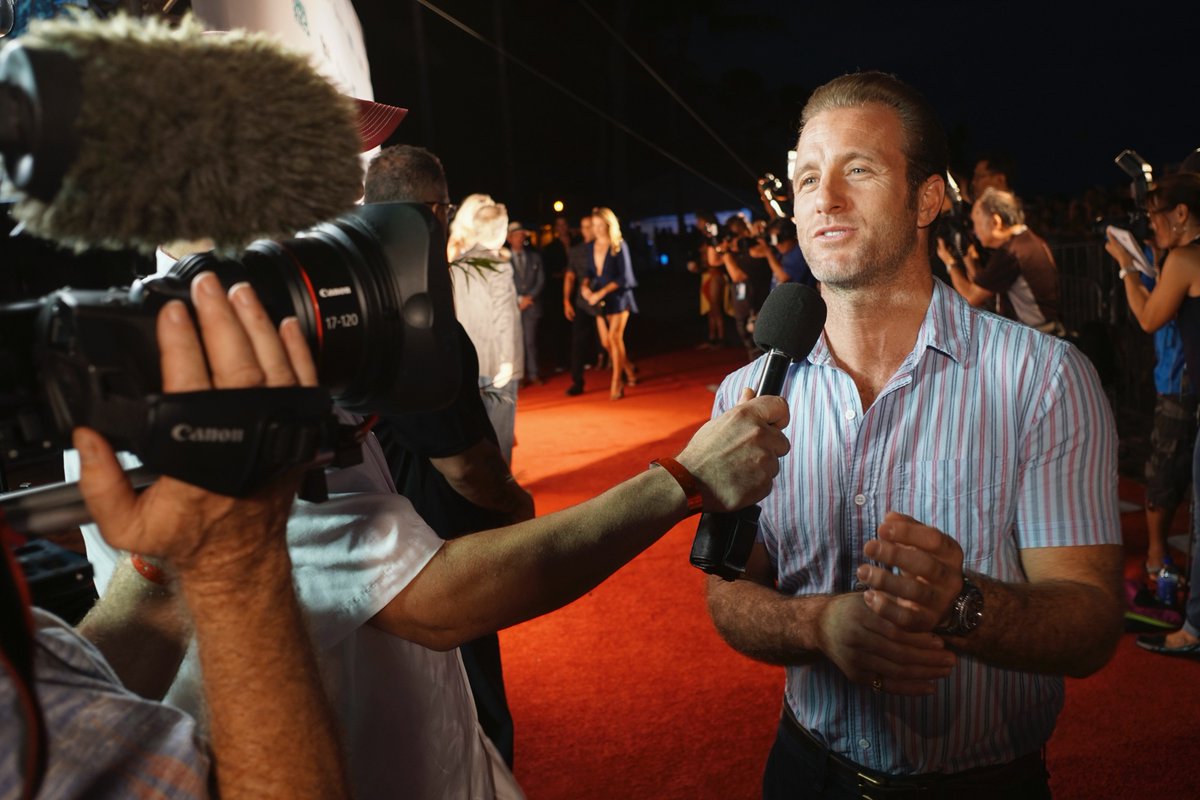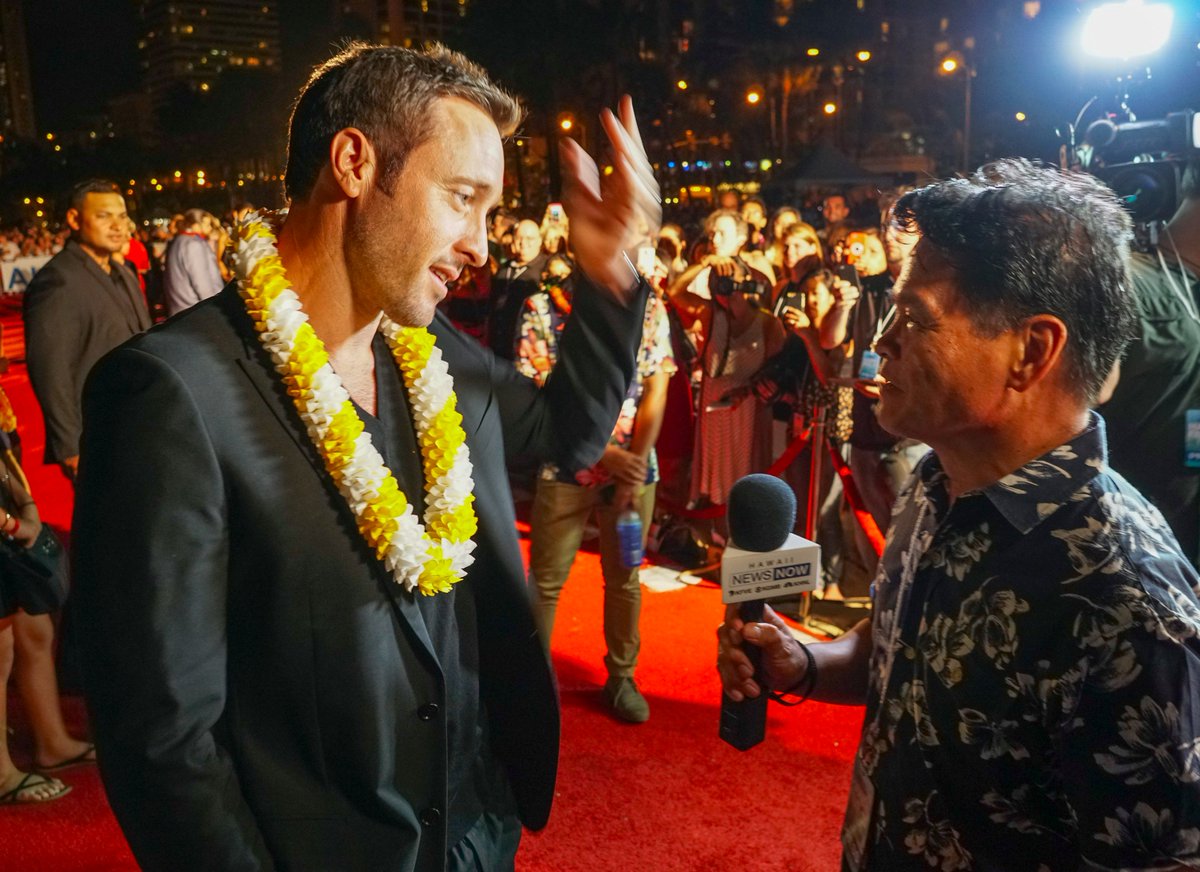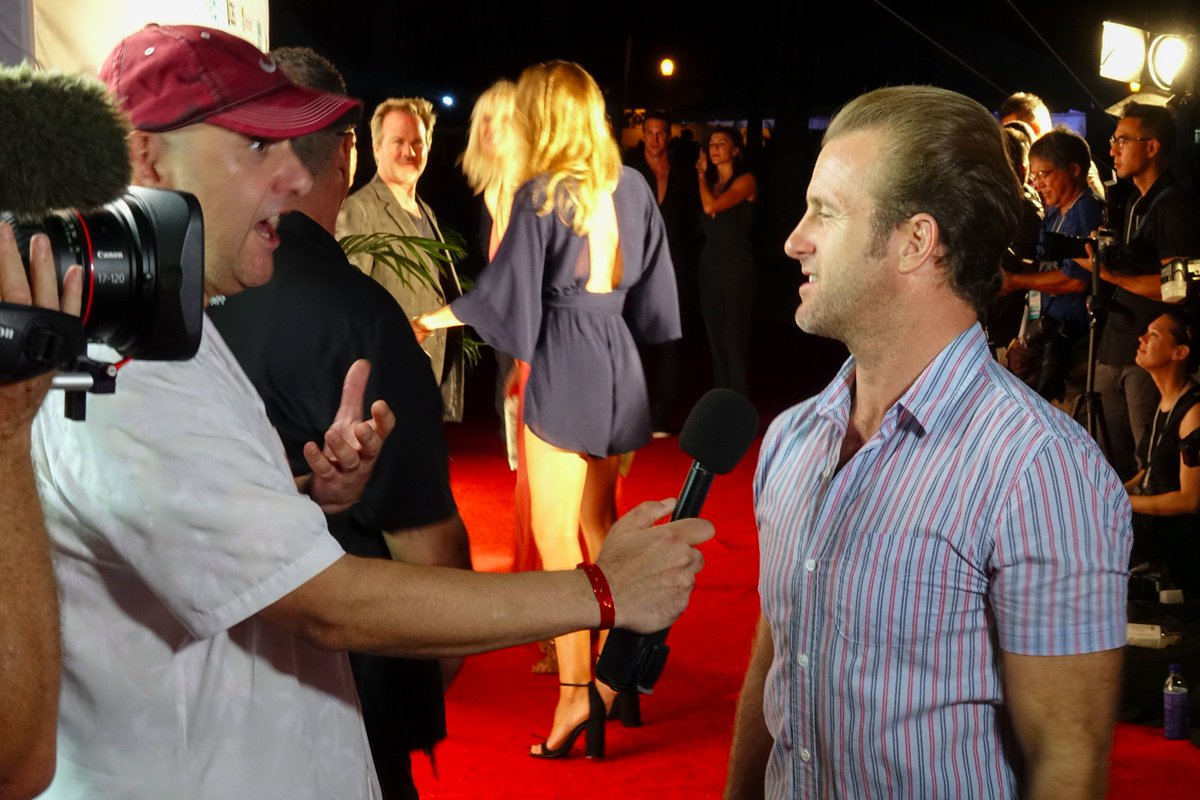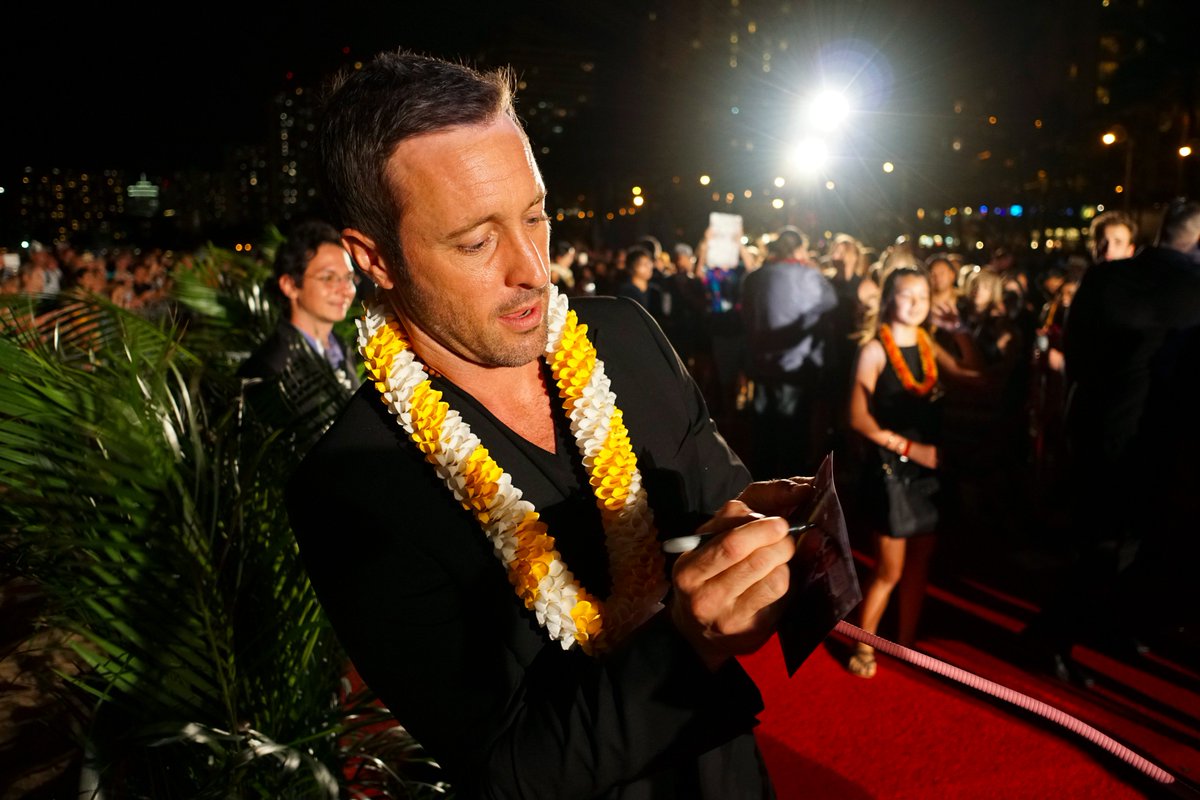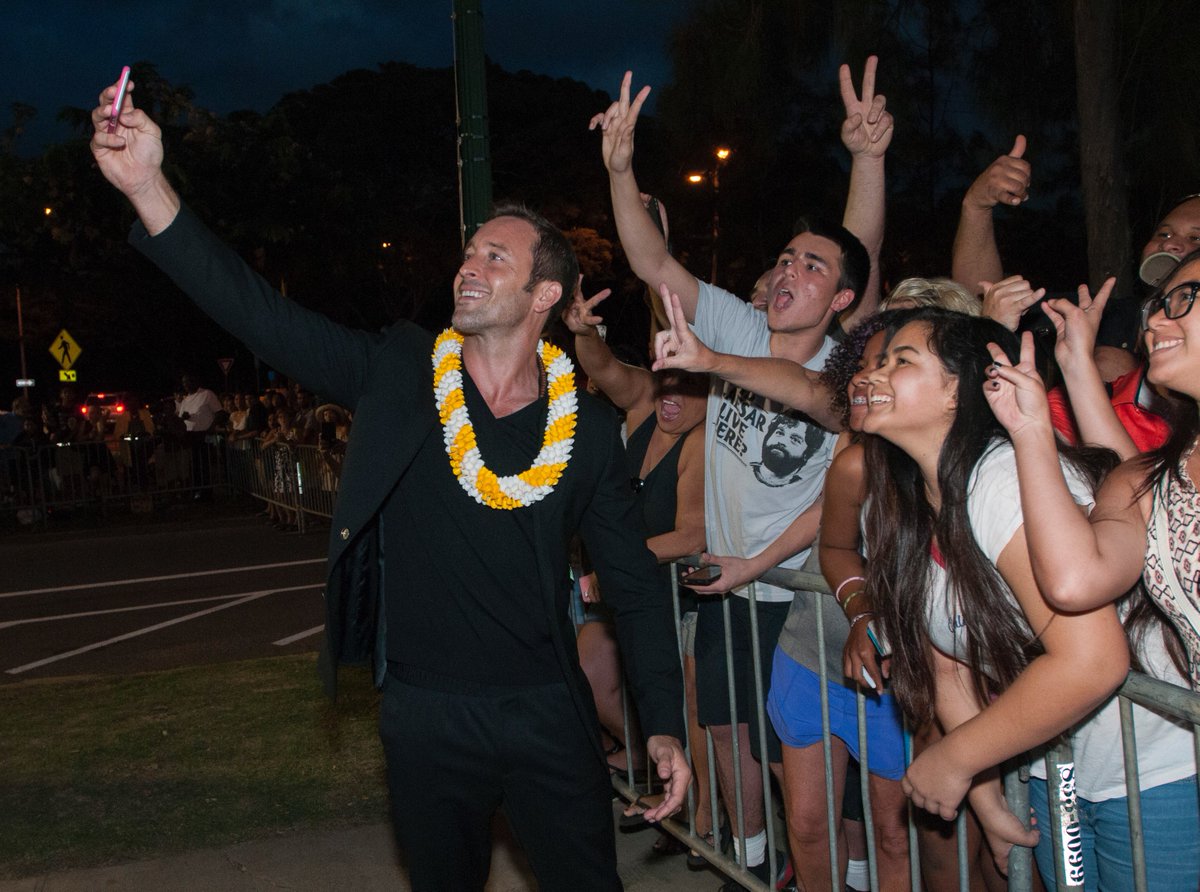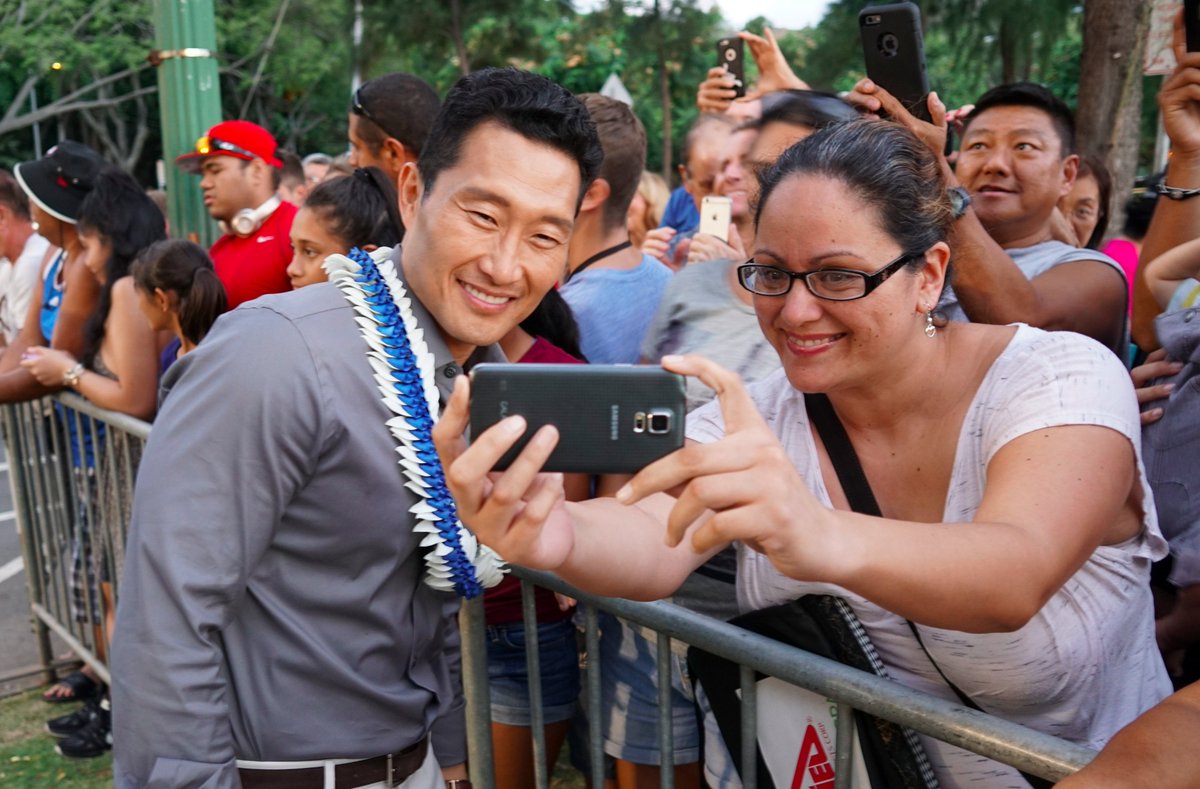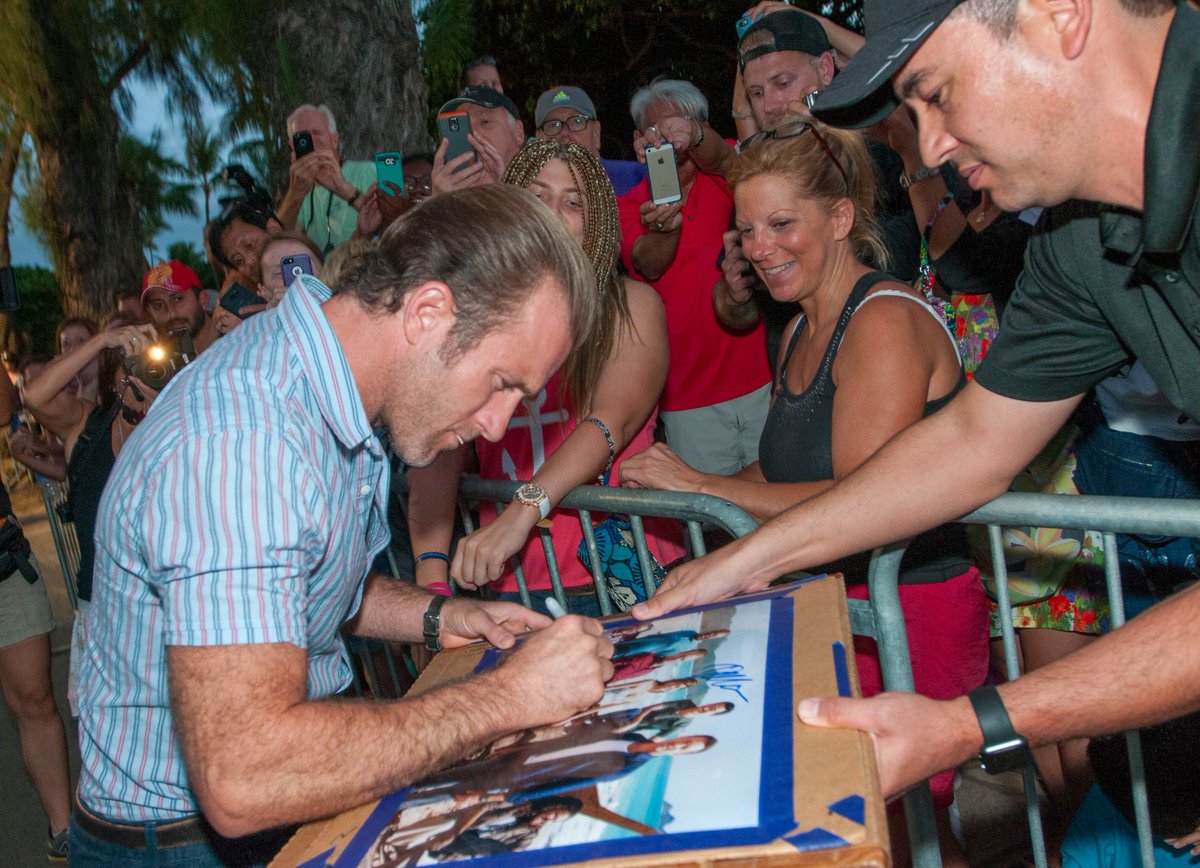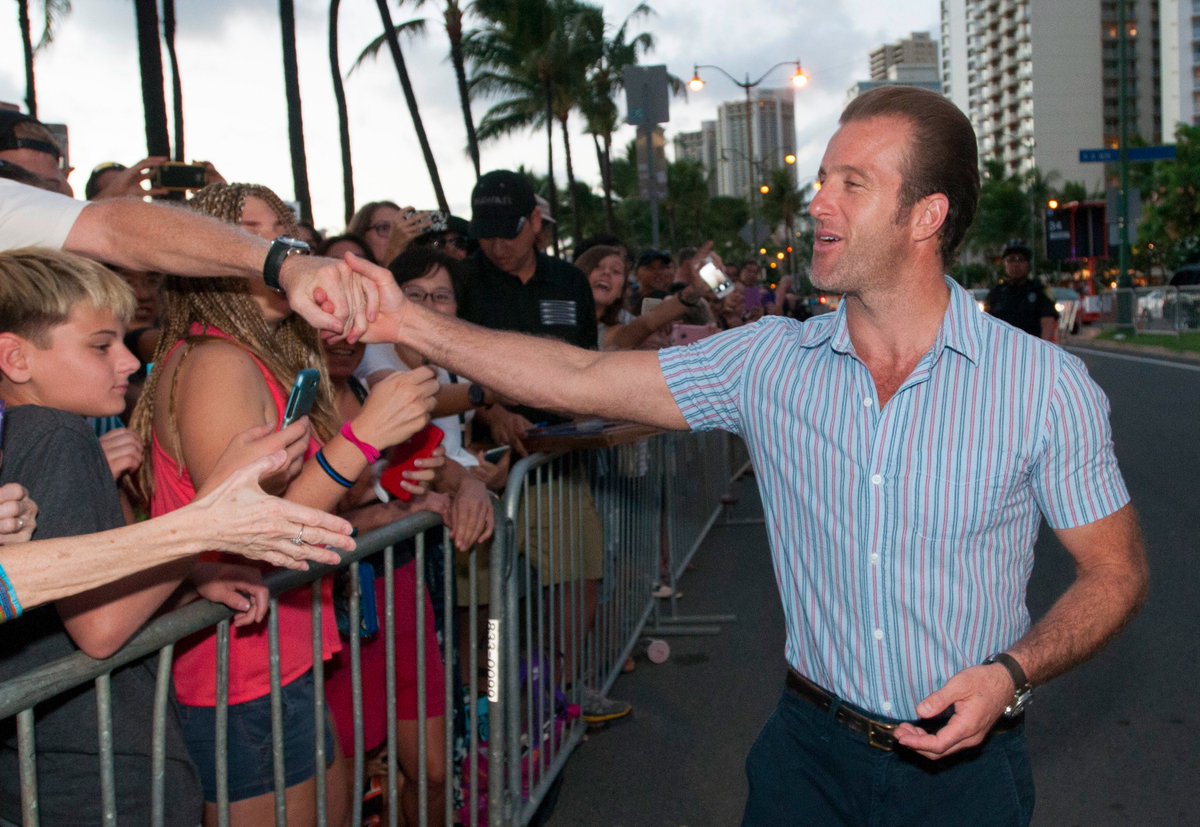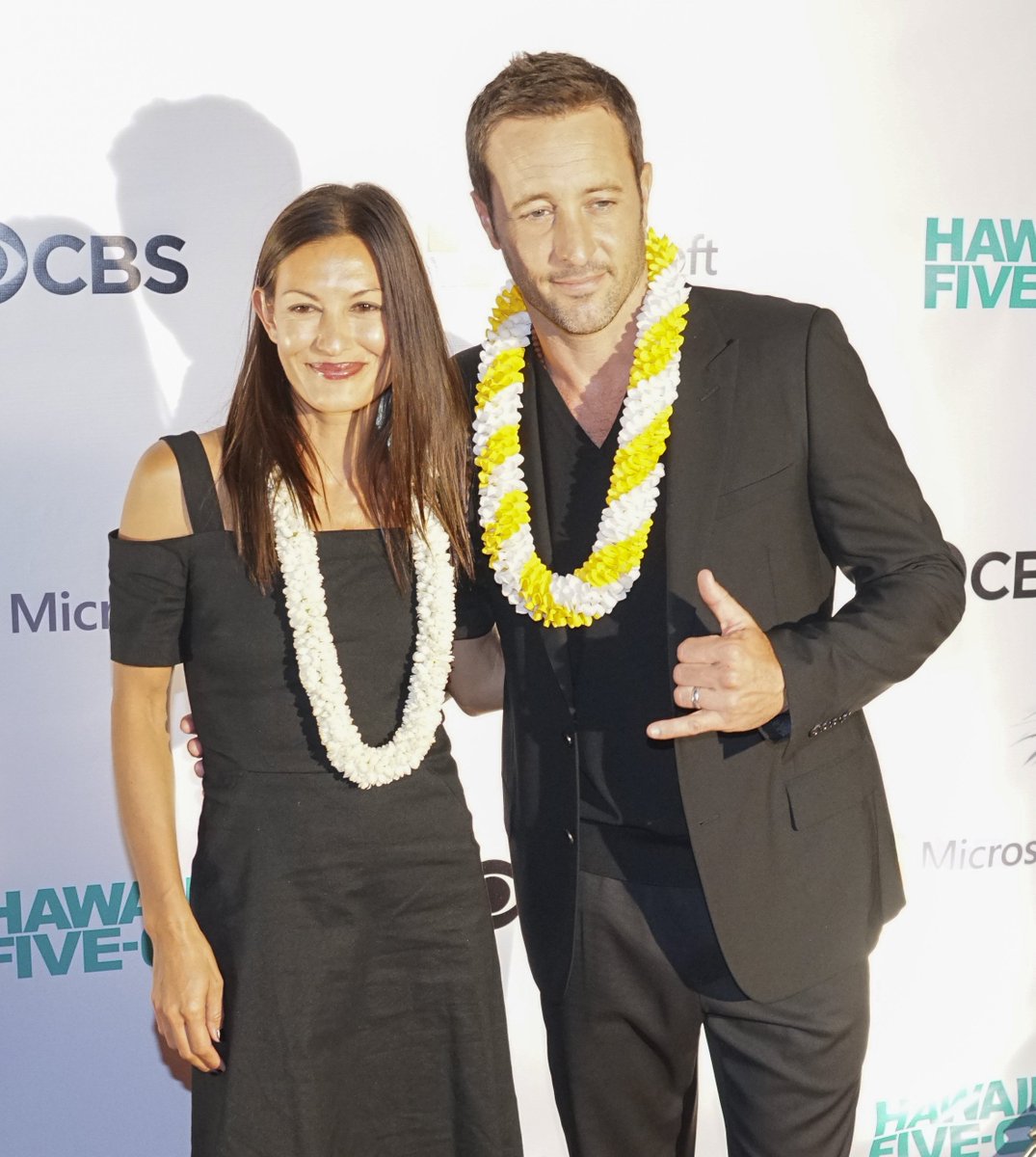 Фото-галерея FrolicHawaii (
х
):
@темы: Новости: интервью и статьи, 7 сезон